21 Apr 2022
The art of Email Marketing, Top Campaigns and Strategies

The importance of apt marketing strategies is unknown to none. Marketing strategies are one of the reasons behind the growth of any business but most entrepreneurs don't know where to start. With the widening of eCommerce, we get to explore different mediums and methods for leveling up our marketing skills. But, email marketing has been the one that has lasted in the world of business for the longest.
Research by Investp suggests it's five times cost-efficient to retain an existing customer rather than attracting a new one. Email marketing is the key to retaining customers, it's one of the easiest and most affordable options. As per a study by eMarketer, about 80% of SMBs find email marketing to be the best strategy for customer retention, whereas only 44% of respondents found social media to be the key tactic. The numbers show email marketing to be a double win for customer acquisition and retention.
Given the number of social media platforms, the present world merchants might doubt the profitability of email marketing. Well, to clear the doubt, we have statistics that show 333.2 billion emails are sent and received every day. Isn't the data enough for you to get up and utilize the wide market of emails to benefit your eCommerce presence? To help you out in this process of growth, we've got up with this article that covers all for you. Spoiler alert! Email marketing is one of the easiest marketing strategies for high sales returns.
In a world so big, connecting with people usually becomes a tough task. A personalized welcome email that reflects you and your product/services can be a way of grabbing the attention and connecting with a wider audience.
A brand keeps on updating its products and services. In fact, brands are prescribed to bring changes and refresh their products and services seasonally. Statistics show on average, a company redesigns and updates its website after every two to three years. Amid this, many customers and loyal users may find difficulty in recognizing the changes. A product or service update mail can help them to know about new policies and changes you've made in your product.
Seasonal and event emails are one of the ways of having a deeper connection with people. Emails starting from Valentine's week to the New year, a brand that interacts more is loved more. Sending personalized emails like messages on birthdays and anniversaries of your customers can build an even better customer engagement, thanks to big data analysis.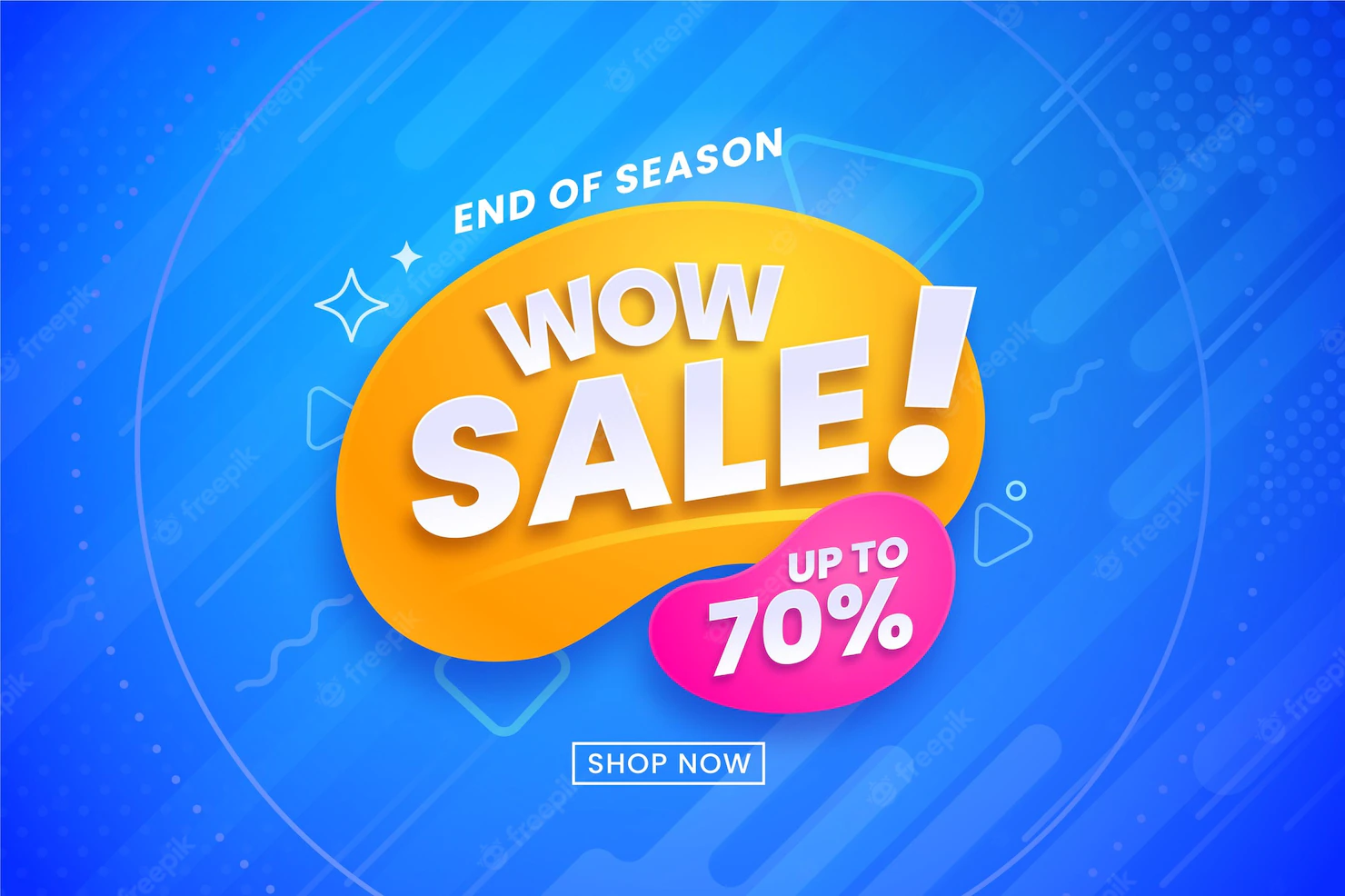 Pre, mid, and post-purchase emails not only aid in better engagement, but you would wonder how these mails can reduce cart abandonment rates. The recent data on cart abandonment rate touches 81.08%. The data is shocking yet many retailers and eCommerce merchants would agree to it. An optimized mechanism for pre, mid, and post-purchase emails can prove to help your business grow substantially.
How would people know about your products if you don't advertise them? Being a merchant on big platforms like Shopify, you shouldn't forget the saying of Henry Ford, "Stopping advertising to save money is like stopping your watch to save time". Statistics show, every $1 you spend on email marketing is expected to bring $42 back to you. What stops you from advertising on a platform with such a high return on investment? Start advertising and product promotional campaigns via emails today!

With time, people get connected to a brand. They want to know more about you and your policies. Sending thank you messages to your customers for every milestone you receive can help to interact more with the customers.
It's rightly said the path of winning in a marketplace goes from winning the workplace. Emailing your employees regarding the internal updates can help in gaining better clarity at work and will help in increasing your brand potential.
What do you think can melt a customer's heart the most? No, the answer isn't 'discounts'. Rather, a personalized thank you note for purchasing can make the customer lean more towards you and your brand. You can ask for feedback and reviews on the product to help them get the best services and products in the future.
That was all about the top email marketing campaigns that are used by top Shopify merchants. We are sure, making use of these email campaigns will bear fruits in your business sooner or later. With that said, we have got you the top 4 tips to make your emails more appealing and engaging. Read more to know you can work on implementing them into your business plan.
The globe today is a stock of people who expect and deserve personalized treatment. You would wonder how 71% of consumers get irritated 71% of consumers get irritated and frustrated because of an impersonal shopping experience. You surely wouldn't wish to annoy your customers! Sending personalized emails can be the first step in this direction. How about an email with personalized recommendations and the name of the person you're sending an email to?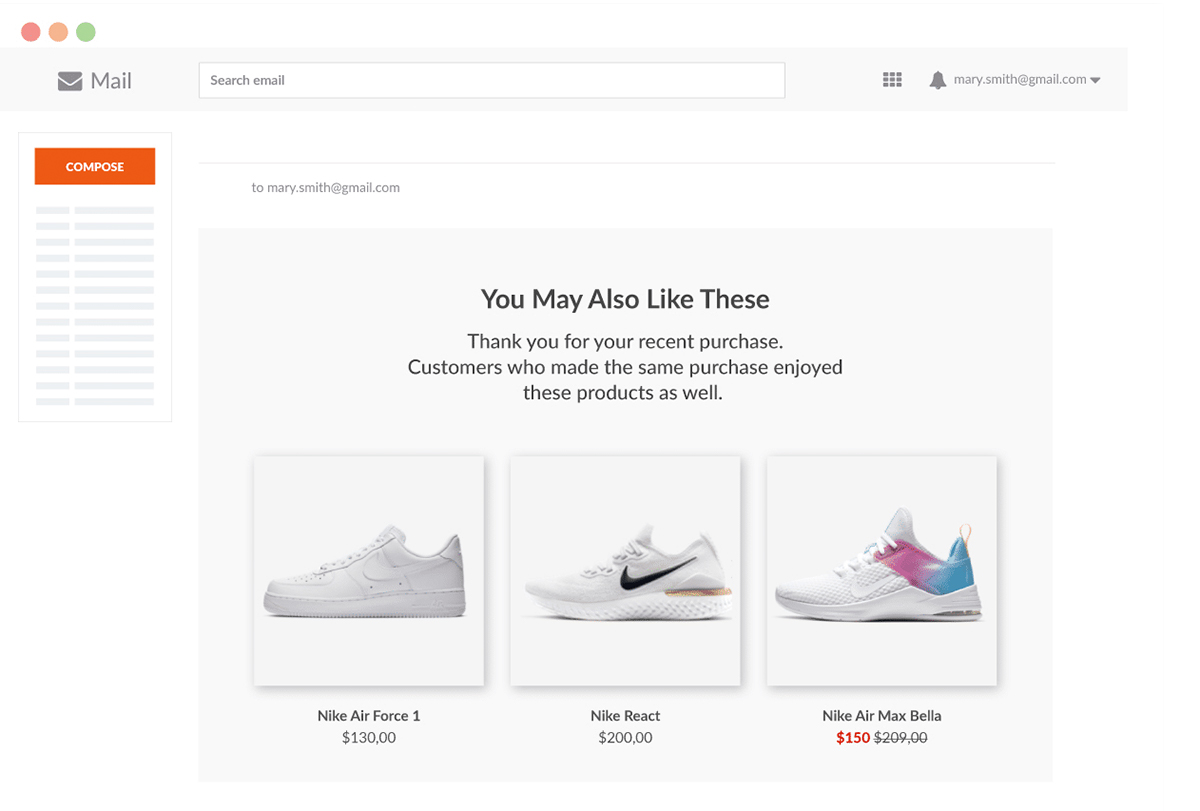 Writing is an art! Not everyone can write as efficiently to touch the hearts of the audience. For this, there's a need for a better analysis team who can select the best writer for your company. Searching on networking, job, and freelance sites would get you many experienced writers who can even agree to work with you at lower prices. The steps for writing a perfect email would go through:
Preparing a rough structure for the mail
Writing in a tone that engages most customers
Making it proofread by an editor who can make it even better
Finalizing the perfectly written and edited email
Making sure to accomplish all the above steps successfully can make your emails the best. Stay tuned to know more amazing email marketing strategies.
Your email should have something that can compel the reader to move forward to see and purchase your products. Bringing a relevant and appealing call to action in your emails can take you a few steps ahead of your co-marketers. Along with that, making your customers excited to click the link is something best you can bring out of email marketing. Create a sense of urgency in your emails.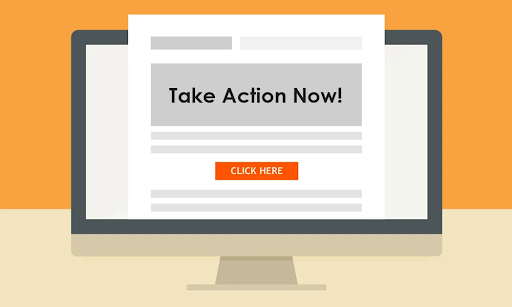 When people explain to you what they do for you, you get more empathetic and inclined towards them. The same is with brands. A brand that tells more, is appreciated more. In your emails, try to explain to the readers what and how passionately you do things for them and finally give a touch of your brand story to excite things more.
You would be excited to know how Shopify shares 23% of the US market. Having a store on Shopify can thus be treated as a half victory. Additionally, Shopify leaves no space to receive a complaint from the merchants. In itself, it provides a large number of Shopify Apps to help out merchants in reaching their email requirements. Some of the top-rated apps used by leading Shopify merchants include Ali Reviews, Automizely emails and pop-ups, and Pop-ups, SMS, and email marketing. You can install the apps directly from the Shopify App Store and utilize them for better customer engagement via emails.
Optimizing your email marketing strategies is crucial to sustain in the world of eCommerce. Additionally, along with implementing new strategies, monitoring the results and substantial effects of your strategies is important. 89% of marketers use emails as a primary source of marketing and 29% of businesses mark it as the best channel for marketing. Irrespective of the business size, email marketing can benefit every business that uses apt strategies. We hope the article would help you to enhance and widen your email marketing strategies. Wishing luck in your future endeavors!