27 Dec 2021
Using Insights From The Shopify Search Bar App Analytics For Your eCommerce Store

The eCommerce market has come to be one hell of a competitive environment. Owing to the increased popularity of online shopping, a side effect of the Covid-19 pandemic, a lot of new eCommerce businesses have made their way into the market that is currently worth over $4.2 trillion.
To stand out from the crowd and differentiate, newly launched and existing eCommerce stores use various strategies across optimizing user experience, promotions, SEO, etc. One of these is the use of reports and analytics to gain deep insight into the customer behavior and optimize the eCommerce store accordingly. For more specific and impressive results these analytics can be done through the Shopify search bar.
When it comes to Shopify or eCommerce, reports compile data on your visitors and online store. They give you figures representing, for instance, how many visitors you have or how much revenue you generate from your online store. Reports provide you with just figures and nothing more. Now, for reported data and metrics to be useful for your eCommerce store, additional data processing is done on them. That results in analytics.
Analytics give additional meaning to data collected through reports and help you make accurate decisions. Within the context of use, metrics are studied, given meaning, and used to identify the status of your eCommerce business or generate strategies for improving the results of your eCommerce processes.
What all this means is that reports and analytics go hand in hand when it comes to improving your eCommerce store.
Although Shopify applications, like Sparq, also serve as report and analytic tools, within Shopify, there are three identified categories of reports:
Acquisition Reports
Behavior Reports
Marketing Reports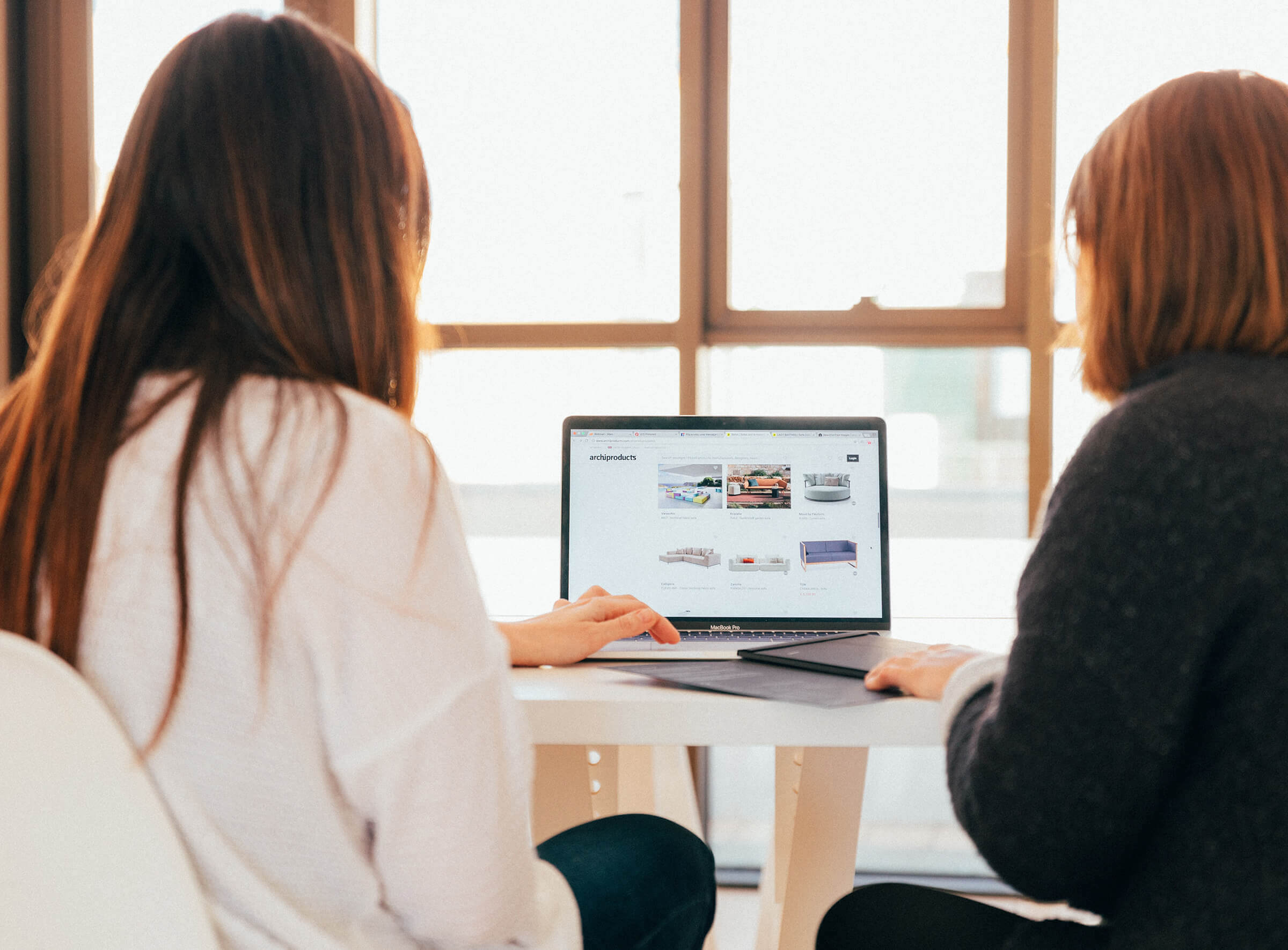 Although Shopify applications, like Sparq, also serve as report and analytic tools, within Shopify, there are three identified categories of reports:
Acquisition Reports
Behavior Reports
Marketing Reports
Acquisition reports are concerned with your online store visitors, especially pertaining to their number and length of stay on your online store. As far as your Shopify search bar app is concerned, acquisition reports give you information on your search volume or how many of your visitors make use of the search bar.
With Shopify search apps, analytics on these reports help to determine if your recorded search volume is appropriate or shows improvements. You use these to determine if your optimizations are effective.
Behavior reports provide metrics on the actions your visitors take within your eCommerce store. Concerning the Shopify search function and Shopify search bar apps, these types of reports are very important. Half of the behavioral reporting capabilities on Shopify are tied to the Shopify search bar or any external search bar app you integrate.
Metrics within these reports include data on your:
Most frequent Shopify search terms are exact keywords
Top searches with no results
Product popularity
Product descriptions
Ease of navigation
Landing page conversion
Devices used by your visitors
Analytics on these reports then give you advanced insights into your customer behavior and how to optimize your Shopify eCommerce store. For instance, metrics on your "top searches with no results" give you knowledge of unavailable products visitors come to your eCommerce store intending to buy. You then consider whether including these products in your inventory is great for improving revenue.
Marketing reports provide you with data on how effective different aspects of your marketing campaigns are. Just like acquisition reports, they also take note of your website visitor volume and, additionally, your search conversion rate and revenue generation.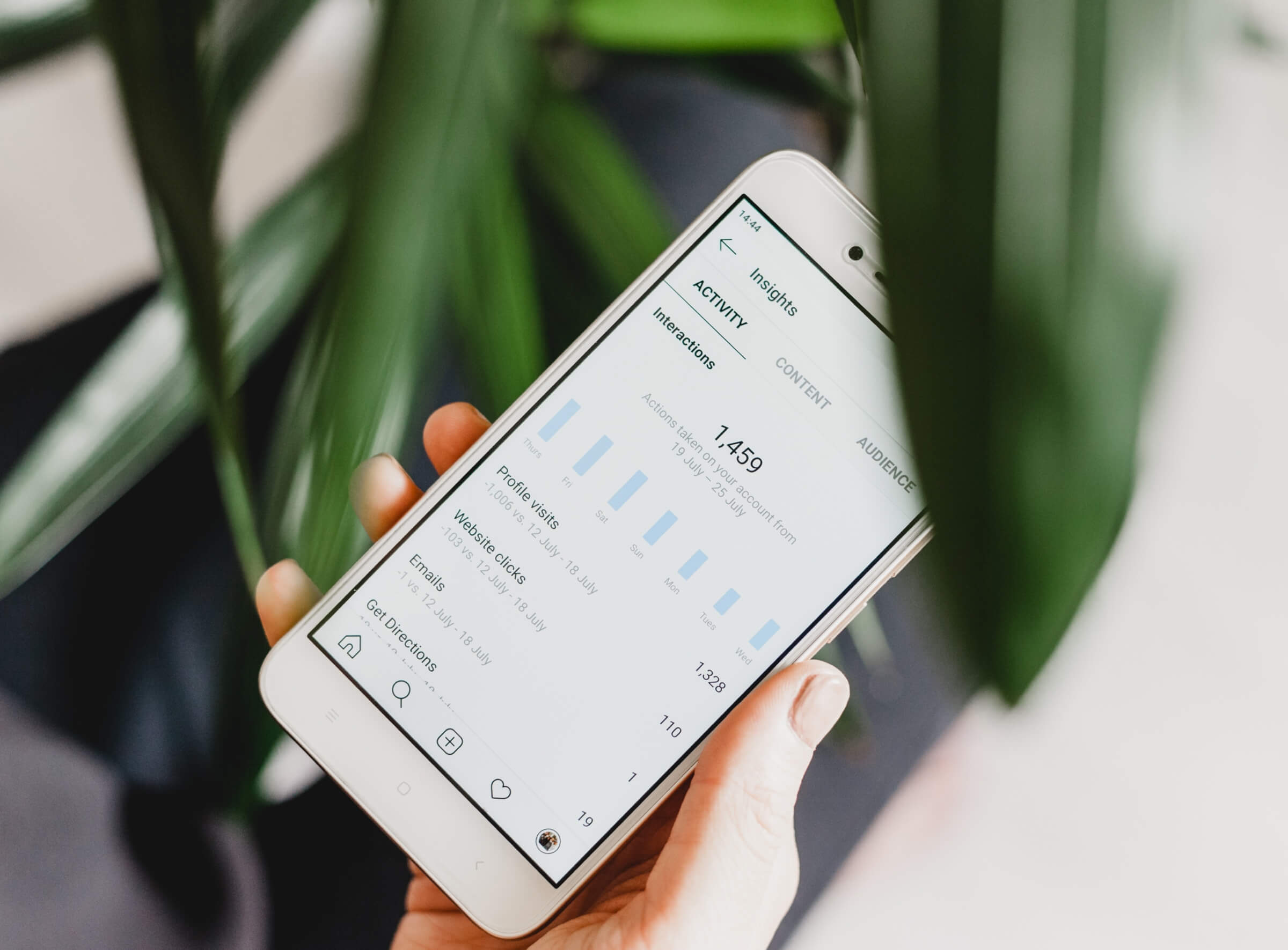 As mentioned before, external applications can be integrated into your eCommerce store for better Shopify search bar app functionalities that enhance search experience for your website visitors. One of these integrated applications that offer you these much-needed reports and analytics options is Sparq.
Sparq is an AI-powered Shopify search app trusted by over 600 stores within the platform, helping to facilitate over 6 million searches. The tool presents you with multiple report and analytics options specifically dedicated to your Shopify search bar. These include reporting on your:
The advanced search tool gives you insight into your search volume. This means you receive reports on the number of website visitors making use of the search function and, through proper analytic workflows, identify if there is any improvement or decrease in this number.
Sparq also offers you click and revenue tracking options. You monitor clicks through the search bar and keep up with your visitor's activities till the conversion funnel is completed or till the visitor exits it. Through this, you also keep track of the number of sales you make through complete conversion funnels channeled through your search function. Ultimately, you have information on the amount of revenue you generate from your search bar.
Proper analysis of these helps you know the exact points where visitors exit the conversion funnel and make appropriate optimizations.
Your visitors' search history, spanning up to 1 year, is also available to you. Keywords are collected and are used by you for SEO and to identify your most popular products. The tool also presents you with your "no result" history, helping you make improvements on your product inventory. All these help with your product ranking when it comes to dedicated marketing campaigns and eCommerce page optimizations.
Although a lot of search tools provide you with these functionalities, why use Sparq in particular? That's because the advanced Shopify search app additionally comes with advanced Shopify search options and features.
Sparq shows you relevant results within milliseconds, offers real-time sync through Shopify webhooks or manual resync requests, smart dynamic filters for results, and mobile optimizations. You also have access to a "Product Promotions" feature with which you place your best or promotional products at the top of related search queries.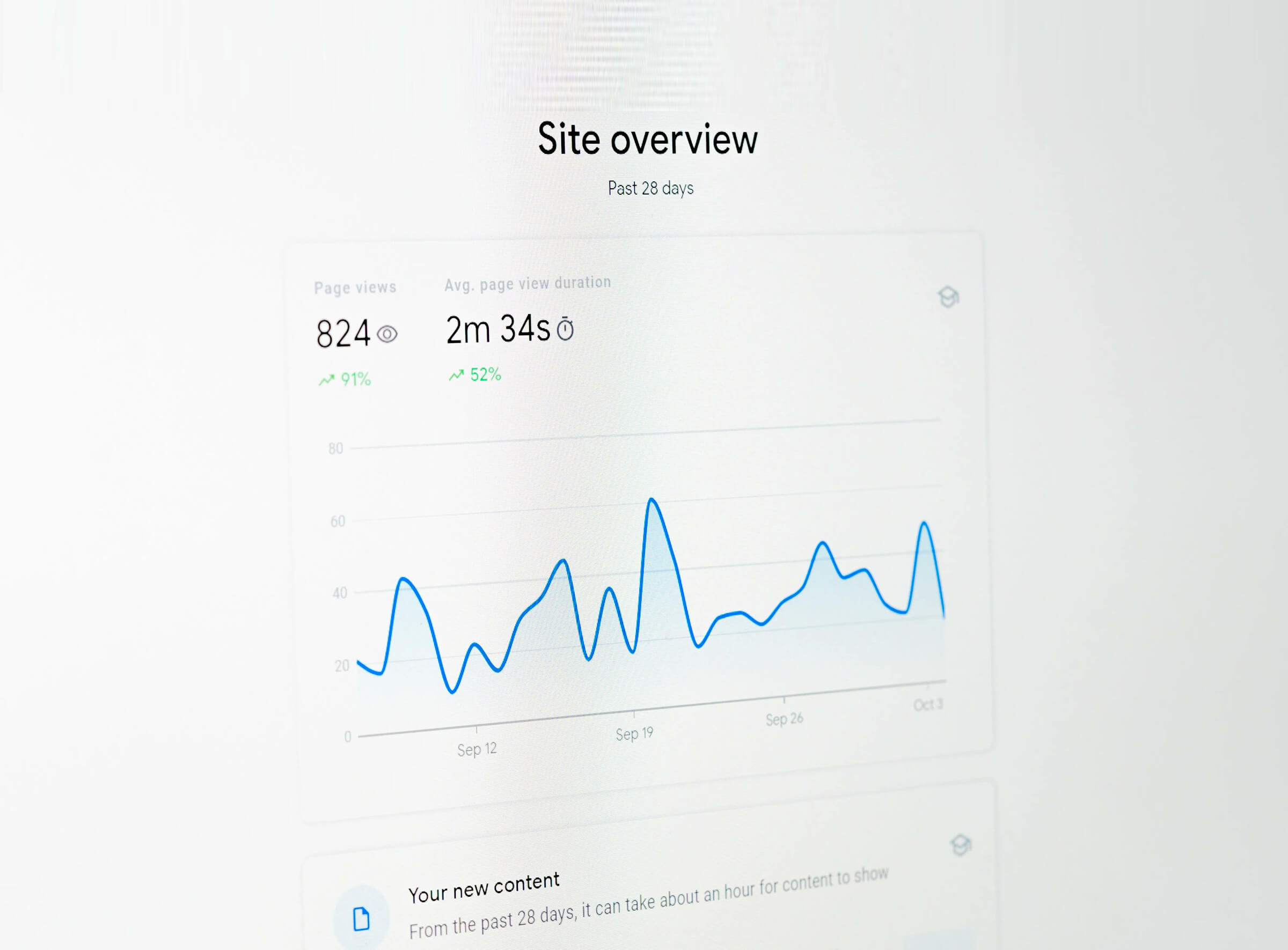 Whether a metric is good or bad depends on your specific industry benchmarks and averages. However, what remains important is improvements over previous reporting periods. For instance, when you record 20,000 in search volume now, as compared to 15,000 in previous reporting periods, you know that your marketing campaigns are attracting more potential customers. An additional decrease in "no result" searches after including new items in your catalog shows that your inventory optimization processes are effective.
Reports and analytics are important for any business workflow whatsoever, your eCommerce store improvement included. General metrics prove to be sufficient for this. However, more specific reports help you go deeper and take an extra step up.
Shopify search bar app analytics helps you with one of these specific workflows, giving you insight into how much your search bar experience affects your general eCommerce business success. With Sparq, the right tool for the job, you get these analytical functionalities and a lot more.