07 Jun 2019
4 Hacks to Reduce Cart Abandonment Rate and Boost Conversions

You have come out for shopping in the supermarket, you start filling your shopping cart, only to be distracted by a cute puppy playing with a kid in the supermarket itself. You somehow forget about whatever you were thinking of buying, watch the puppy for a while and then walk out of the store without buying anything?
The scenario is unlikely to happen in the real world. But can that happen when you are involved in online shopping? Yes, that is undeniably possible! As per a recent study, 69.57% is the average documented eCommerce cart abandonment rate on desktops. Indeed, mobile users have an even higher abandonment rate of 85.65 percent.
What is shopping cart abandonment?
Shopping cart abandonment is when the prospective buyers add an item or items to an online store's shopping cart, but leave before finishing the transaction. According to research by Listrak, a retail marketing firm that tracks shopping cart abandonment, the average rate at which the average consumers leave their shopping carts before making a purchase is 81%. Indeed, as per a study by zuko, cart checkout rates on desktops and tablets hover around 13% whereas on mobile phones the completion rates stand at just 8.5%.
In the world of eCommerce, cart abandonment is a common phenomenon. Despite the best-laid plans, prospective buyers visit your online stores, they start filling in their carts and then close the tab so they can watch the latest trailer of a movie on Netflix, and might never return. Isn't it frustrating to see customers moving through your sales funnel, and suddenly you lose them at the point of purchase?
However, if we keep on blaming the buyers for various reasons like lack of interest or distraction at checkout, we will never be able to improve the cart abandonment rate. Instead, being positive and thinking of the ways of improvement can definitely help in increasing revenue once the process gets fixed.
Before moving on to the hacks let us first determine the reasons why prospects abandon carts?
Hidden costs: The primary reason for cart abandonment is additional charges like shipping costs, tax, and other fees. These are the biggest obstacles in converting a potential customer into a paying one at the final stage. In fact, the prospects often prefer to know the total price they have to pay before getting on the payment page. Hence, adding fees at this stage makes them upset and then they abandon the cart in frustration.

Checkout process: A large portion of abandonments are simply due to checkout flows, in other words, checkout usability. To be more specific, this refers to account creation, payment methods, credit card forms, order review, and more. If the process is too complicated then you will definitely experience a high checkout abandonment rate.

Delivery dates: One of the reasons why customers prefer offline shopping is because of getting the product at the same moment. If your online store's delivery process is taking too much time then the customers are bound to abandon the carts at the last minute.
One of the best ways to cater to a larger audience is to find out the pain points of the existing customers during the checkout process. So after you understand why customers are leaving, it becomes easy to address them with realistic solutions.

Hacks to reduce cart abandonment
Improve Shipping Strategy
You must be wondering why it holds the number one position on our list?
One of the most common reasons why prospects abandon the cart without checking out is due to the lack of competitive shipping options. The cost of delivery is an extremely important factor. Your customer gets all excited about purchasing the item while sitting at the comforts of their home, but you lose them at checkout with unexpected delivery charges. To get rid of this loophole, conduct some research into your actual shipping cost. Prefer opting for courier aggregators that offer much lower costs than individual shipping companies. You'll quickly find that reducing this unexpected shipping cost is directly proportional to the lower cart abandonment rate.
What's more? you can also consider adding a free shipping threshold that helps to reduce this problem by encouraging customers to reach a certain value threshold for instance free shipping on orders of $100 or more, to close the deal.

Send A Cart Abandonment Email
Before we think over this option, I want to inform you that the only way a cart abandonment email will help you secure more conversions is if the prospective customer is already a registered user or you have their email address in your database.
A cart abandonment email is an automated process that you can use through a variety of plugins and services and wouldn't require much of your efforts. The tool automatically generates an abandonment email and sends it to the registered user to encourage him/her to make the purchase while offering an upsell of an item or cross-selling information along the way.
As per a recent research into more than 9 million cart abandonment emails sent by firms, it was found out that the recovery rates depend on the average order values with average recovery rates ranging from 3% to 5%.
Research by Campaign Monitor finds that by sending a single cart abandonment email, you can increase reconversion rates by as much as 10%. If you send two to three of these messages to shoppers, the reconversion rate can improve to as high as 69%.
Remember to retarget the customers through email like they really mean you! Keep a plan in place to offer discounts. The first email should be sent within 10 minutes asking if the customers require any help. If the customer doesn't turn up then a reminder email should be sent within three days with some discount coupons. The final email should be sent after a week creating an urgency in the minds of the customer stating that the items might move out of stock or they might lose the offer.
The low cost of implementing a hack can improve your overall ability to recover your profits through lost shoppers. The reality is that you should already have retargeting in place at your eCommerce store.

When you buy something in a mall or a shop, you can see whatever you're buying right there in front of your eyes. This might not necessarily be the case in an online shop. By including the images of your products in the customer's cart, you're not just helping them remember what they're actually buying but you are also eliminating the risk of distraction, specifically of the hesitation a customer might experience if they can't immediately remember what they have added in their carts. Probably, most people won't forget what's in their shopping cart unless they're on a voluminous shopping spree or considering similar products, but including thumbnail images of the products they have added to their cart can be another fabulous technique to reassure the customer of what they are purchasing or might lose out on. Try to create an urgency of buying the product.
Next comes the concern about List view and Grid view. You must be wondering what's the difference and what's their use case?
Make Navigation Between Cart and Online Store Effortless

Consumers rarely decide on a product after deep thing. Rather, they quickly find and select it, and check out in a single streamlined way, just like in a real shop. Purchasing online can be indirect, inefficient, and far from a linear process. The easier it makes it for customers to move between their cart and your store, the more likely they are going to pass swiftly through the sales funnel.
Optimizing any eCommerce checkout process is all about minimizing the friction and making it as easy and comfortable as possible for customers to buy things. Including the lesser number of purchase confirmation messages or hurdles greatly reduces the risk that they will abandon their cart in a moment of apprehension or hesitation. You can also offer them to check out their cart as a guest without getting into the hassles of registering themselves.
Also, you must remember to offer multiple payment options. While designing your eCommerce shipping strategy or sales plan you don't want anything to come between your customers and a satisfying, rewarding, and hassle-free shopping experience. Right? However, if you're only offering a single payment option or limited choices then you are probably putting unnecessary obstacles between your prospects and your sales funnel. While offering multiple payment options remember to ensure the data and card security of the customers. Indeed, create a landing page giving them the information about the payment and data security and how your website is credible and reliable in terms of transaction processes.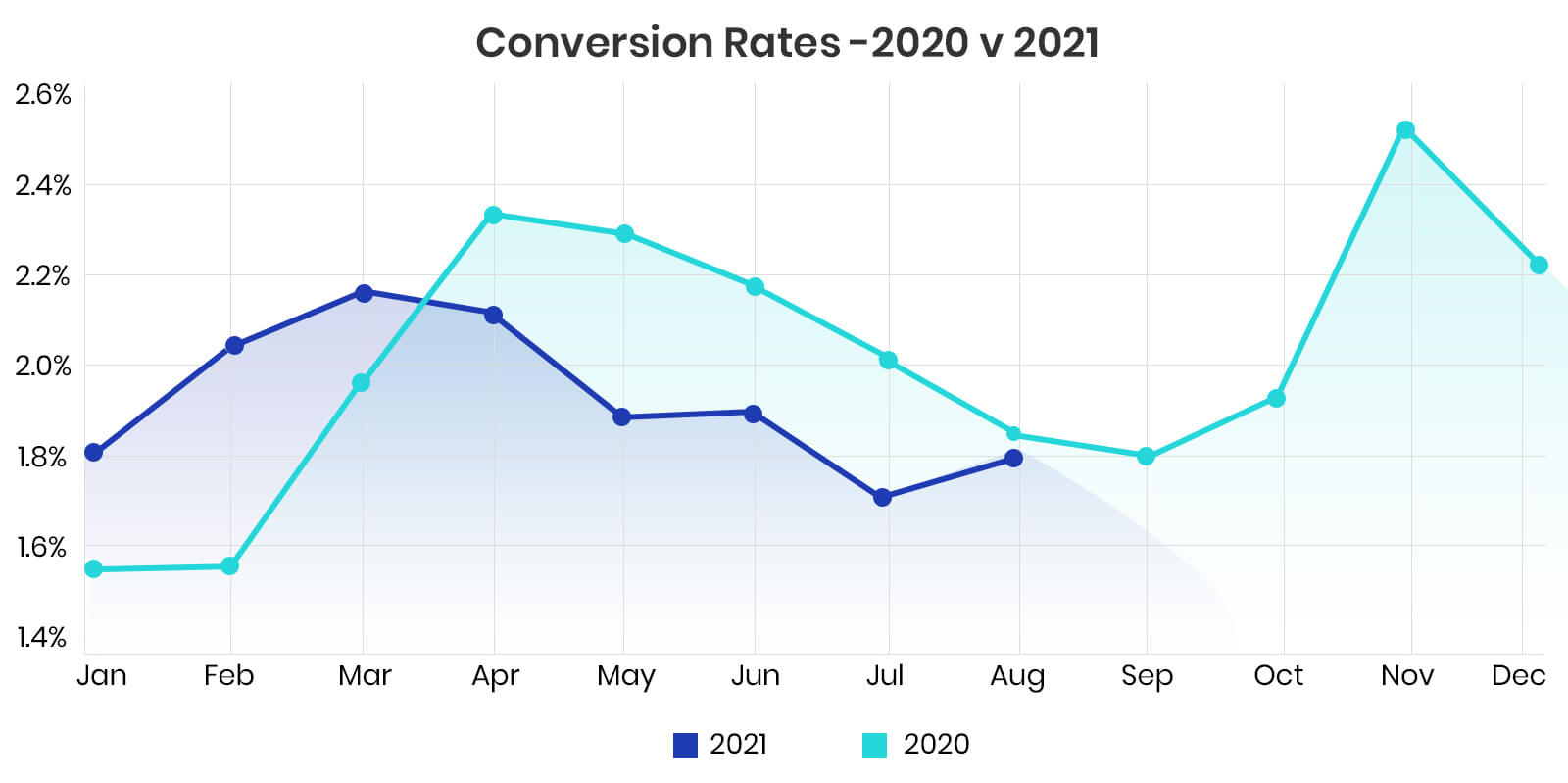 Most popular payment methods of online shoppers worldwide by regions (Source: Statista)
Cart abandonment is a serious issue

As amazing as it would be for you that the customers just magically appear on your online store and make a purchase. But this doesn't happen in reality. As an online retailer you must understand that there's a significant amount of effort behind every sale. Potential customers dropping off at any stage of the customer journey is not an ideal situation and indicates the breakdown of your sales funnel. Although the products can of course be sold to different customers later on, yet it's estimated that cart abandonment directly costs online retailers $18 billion dollars every year.
And while it's unrealistic to think that you can ensure to convert all the customers, the abandonment of the carts is especially painful. Thereby we recommend you to follow all the above-mentioned hacks to reduce cart abandonment. Happy selling!